NEWS
OMDREB celebrates 2022 Scholarship winners
---
---
Oakville, ON, June 17, 2022 - The Oakville, Milton and District Real Estate Board's annual Scholarship Awards Ceremony recognizes the talented students and winners of the OMDREB Annual Scholarship. This year's Awards Ceremony was held the evening of Wednesday, June 15, 2022.

For 2022, OMDREB's Scholarship focus was surrounding mental health, housing, community resources and support. This is in line with OMDREB's President's Charities for this year, the Canadian Mental Health Association, Halton Region Branch and Flight for Hope in support of Home Suite Hope. This year's essay submissions were creative, thought provoking, and well-researched.
In alphabetical order, the winners of the 2022 OMDREB Scholarship Awards are:
Lauren Cassidy - Waterdown District High School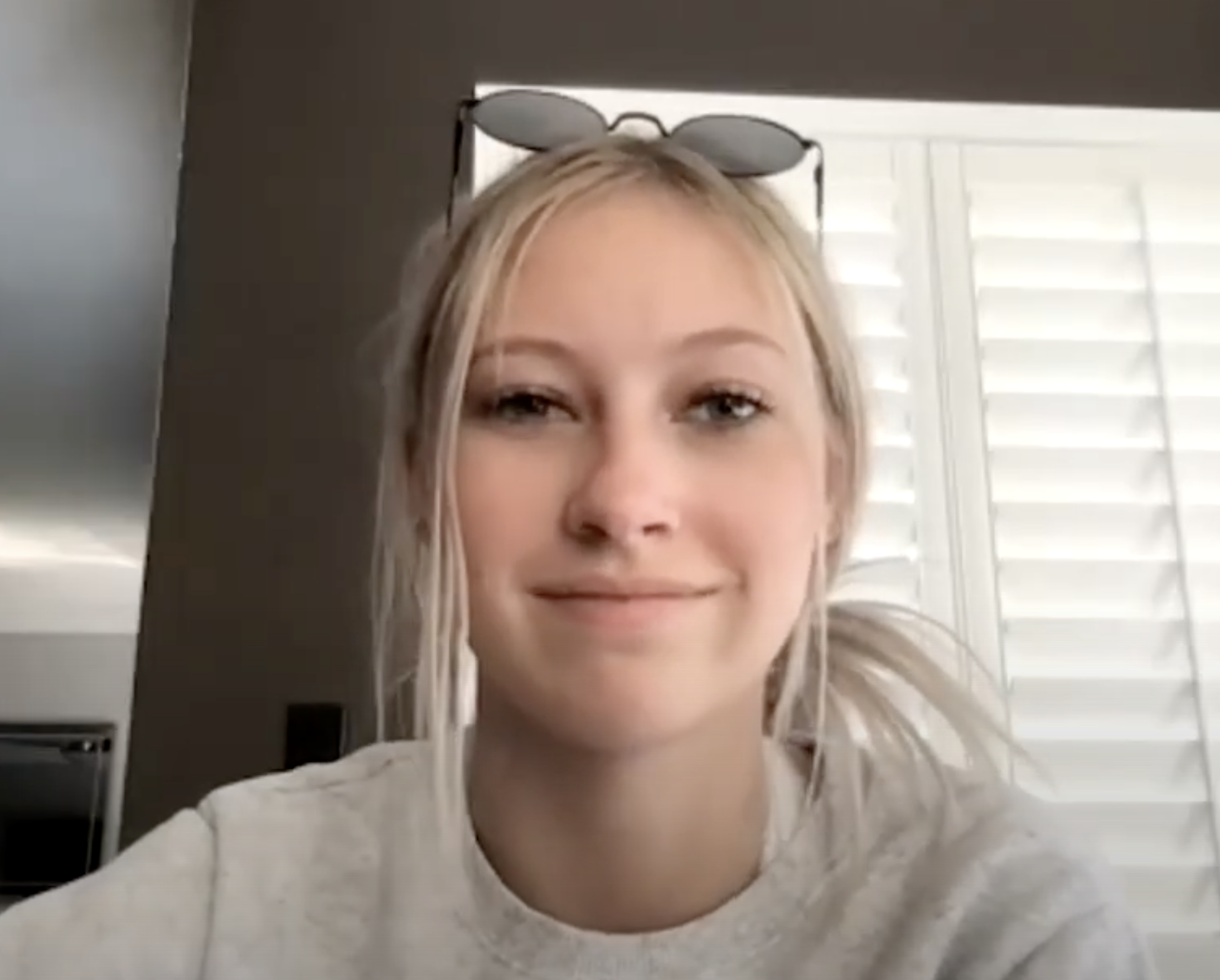 Lauren is known for her strong work ethic and infectious energy. Her pursuit for excellence is reflected in her passion for competitive dance and as Captain of the squad, she has demonstrated her leadership abilities and enthusiasm for personal expression. She also makes time to volunteer, most recently for Halloween for Hunger and is also part of the student parliament at Waterdown District High School, all while balancing her employment at the YMCA.
A notable quote from Lauren's essay was "Home (noun). The place where one lives permanently. Relating to the place where one lives. The place where you feel that you belong, where the heart feels comfortable with all its surroundings."
Emily Milakowski - Iroquois Ridge High School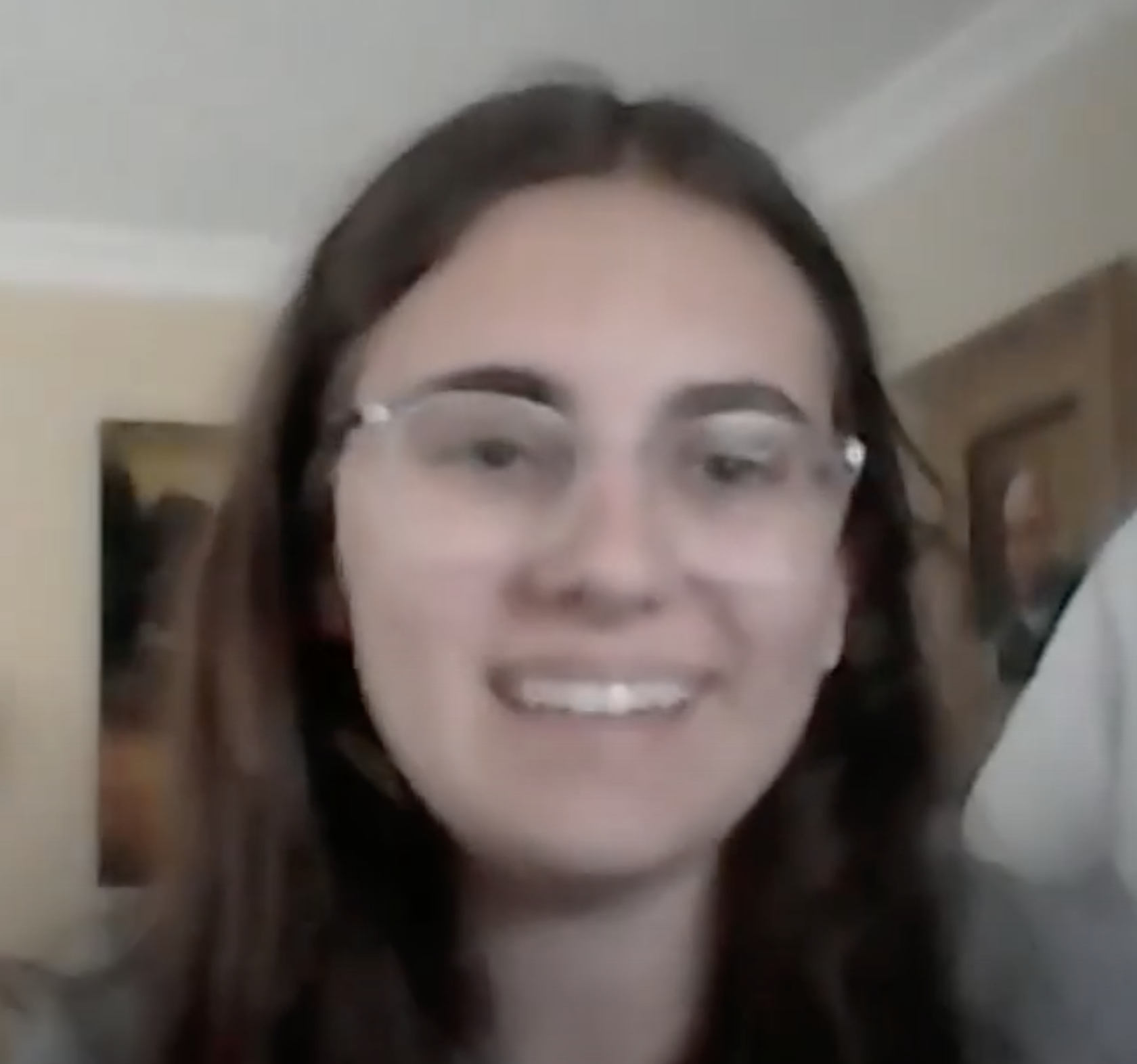 Emily is described as being a creative, organized and a dedicated young woman who advocates for inclusiveness and diversity. She is a performer with a love for piano, the French horn and dance. Emily speaks three languages fluently and has received the Student of the Year award from her international language program. Emily actively participates in volunteering activities such as baking for the student voice fundraiser and working as a summer camp mentor.
A notable quote from Emily's essay was "Whether impacted by poverty, illness, or other hardships, it is important we come together as a community to help one another because as Helen Keller once said, "Alone we can do so little; together we can do so much".
Alex Pedersen - St. Thomas Aquinas Catholic Secondary School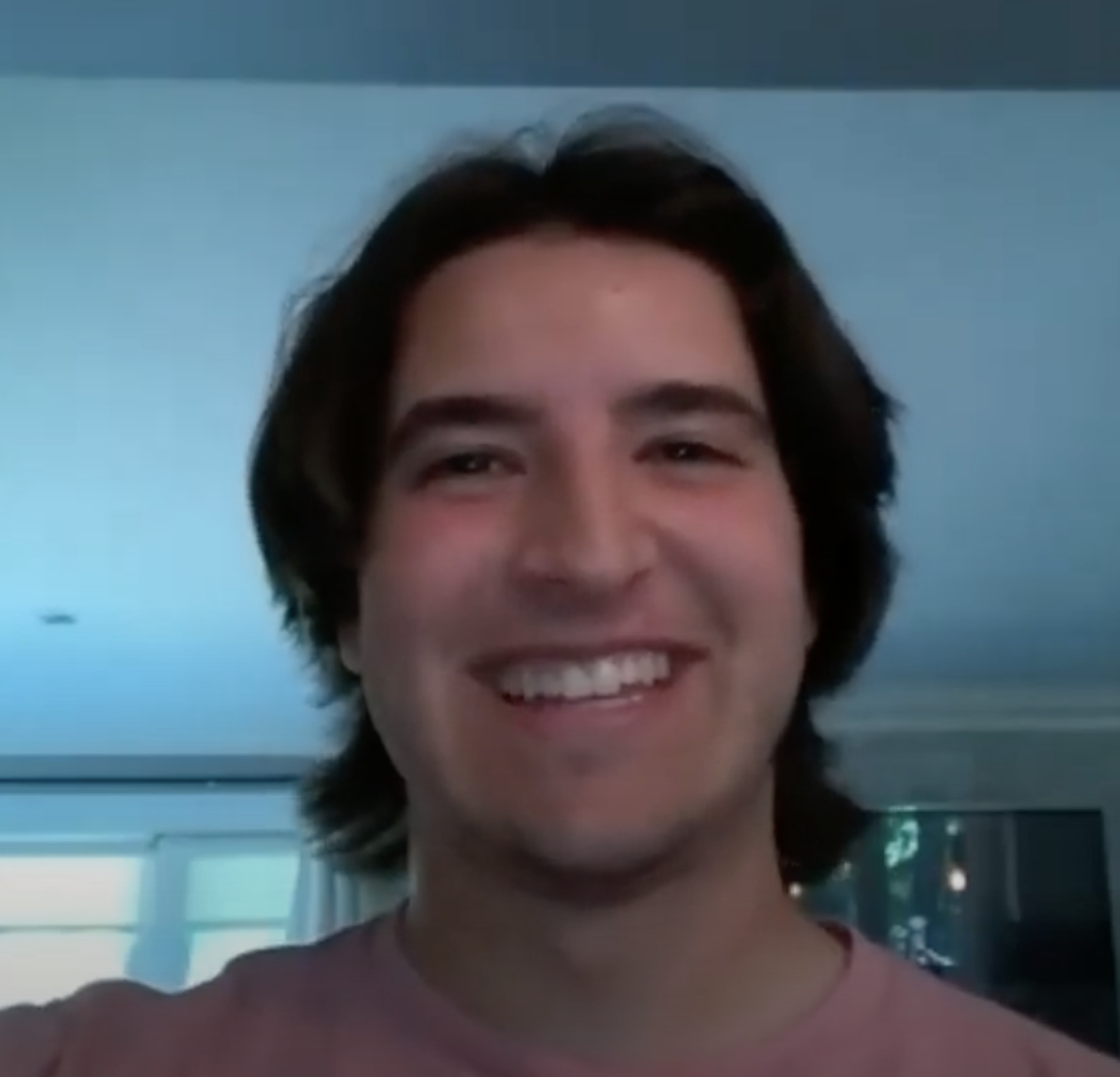 Alex is described as a leader, a model student and a gentleman. During the Oakville Rangers most recent season, Alex was the #1 goalie and one of the top Under 18 Double-A goalies in Ontario. His leadership qualities and dedication to the Oakville Rangers Hockey Club earned him the honour of Assistant Captain, a title which has never been assigned to a goalie before. Alex volunteers with the Oakville Rangers Hockey club by sharing his knowledge and experience with younger goalies as well as volunteering in the RAM Mentorship program at St. Thomas Aquinas Catholic Secondary School.
A notable quote from Alex's essay was "If governments change policies to make education more affordable and we access the other organizations and resources available to students, a post-secondary education can be a reality for everyone regardless of your economic status and we can make a difference for future generations."
Joshua Van Trip - St. Ignatius of Loyola Catholic Secondary School
Joshua is known for his kindness, strong work ethic, maturity, and dedication. Joshua is a valuable member of St. Ignatius of Loyola Secondary School's baseball team, and has been one of Chartwell Waterford Retirement Home's longest standing employees. His drive for connection and leadership skills are appreciated by his teammates and coworkers alike. Joshua has volunteered at a local Oakville school to help support their Kids Sports Camp, as well as the Rogers Centre's bullpen to support kids and parents that wanted to pitch where the Blue Jays pitch.
Joshua ended his essay by saying, "Everyone deserves to have a place they can call home". Joshua's quote captures the essence of a truly difficult housing market that lacks available inventory, which is making it very hard for people and families of all kinds to find a place to call home.
Thank you to our panel of judges for their time and effort in determining the winners:
Vishal Kapoor, 2022 OMDREB President
Scott McCammon, CEO of the Milton Chamber of Commerce
Melanie McGregor, Manager, Quality Improvement and Development, Canadian Mental Health Association Halton Region Branch (President's Charity for 2022)
Gianna Schiralli, OMDREB Director, Chair of OMDREB Leadership Development Committee
Yiin Shayegan, OMDREB Director, Chair of OMDREB GenR Committee
Callum Wallace, Flight For Hope (President's Charity for 2022)
We also wish to thank Mayor Rob Burton of Oakville for joining us and celebrating our winners! Mayor Gordon Krantz of Milton was also scheduled to attend the ceremony but unfortunately was unable to join us. Mayor Krantz has asked that we extend his best wishes and heartfelt congratulations to our scholars.
To read the winning submissions, click on a corresponding name below:
To our award winners, we wish you the best of luck in your future academic endeavours.