BLOG
RECAP: 2019 OMDREB Charity Golf Tournament
---
---

Thank you to everyone who supported the OMDREB Annual Charity Golf Tournament and made it a success!
Funds Raised

We're thrilled to announce that this year we raised $11,500 for Radius Child & Youth Services, the OMDREB President's Charity for 2019. This donation will have a significant impact for children and families in the areas that we work and serve. A big thank-you to Piper's Heath Golf Club for being our gracious host again!
Acknowledging Our Volunteers
To our valued volunteers and Golf Committee, who make this tournament possible, we appreciate you donating your time to support this event.
Most of the volunteers were OMDREB Staff, Directors, and Committee Members, who care deeply about giving back and we're grateful for your participation. Your effort and dedication do not go unnoticed.
Contest Winners
Below are the winners from this years various Golf Tournament contests:
Top Foursome:
David Cobban
Vanessa Mirabelli
Karmel Sakran
Rob Sakran
Closest to the Pin – Air Cannon style:
Ron Vandersteen
Closest to the Hole – Air Canada sponsored:
Helen Goljak
Ladies Longest Drive:
Sara Banks
Men's Longest Drive:
Shayle Rothman
Ladies Closest to the Pin:
Melinda Metcalfe
Men's Closest to the Pin:
Paul McGowan
Winner of two tickets on WestJet to anywhere in the world:
Laura Witt
A Special Year
Aside from the celebration of raising money for a good cause, The Oakville, Milton and District Real Estate Board had something else important to note during the event this time around! OMDREB is celebrating its 65th year serving and advocating for REALTORS in Oakville, Milton, and Halton Hills. Take a peek at a little bit of our interesting and fulfilling history:
VIDEO RECAP COURTESY OF OTBx:
Thank You To Our Sponsors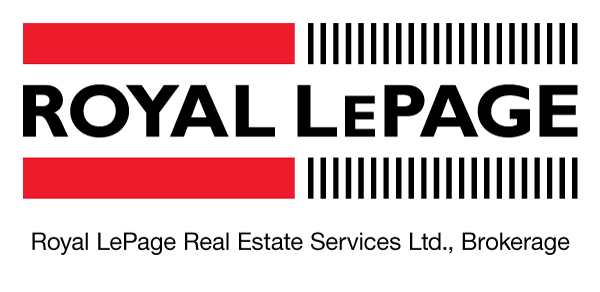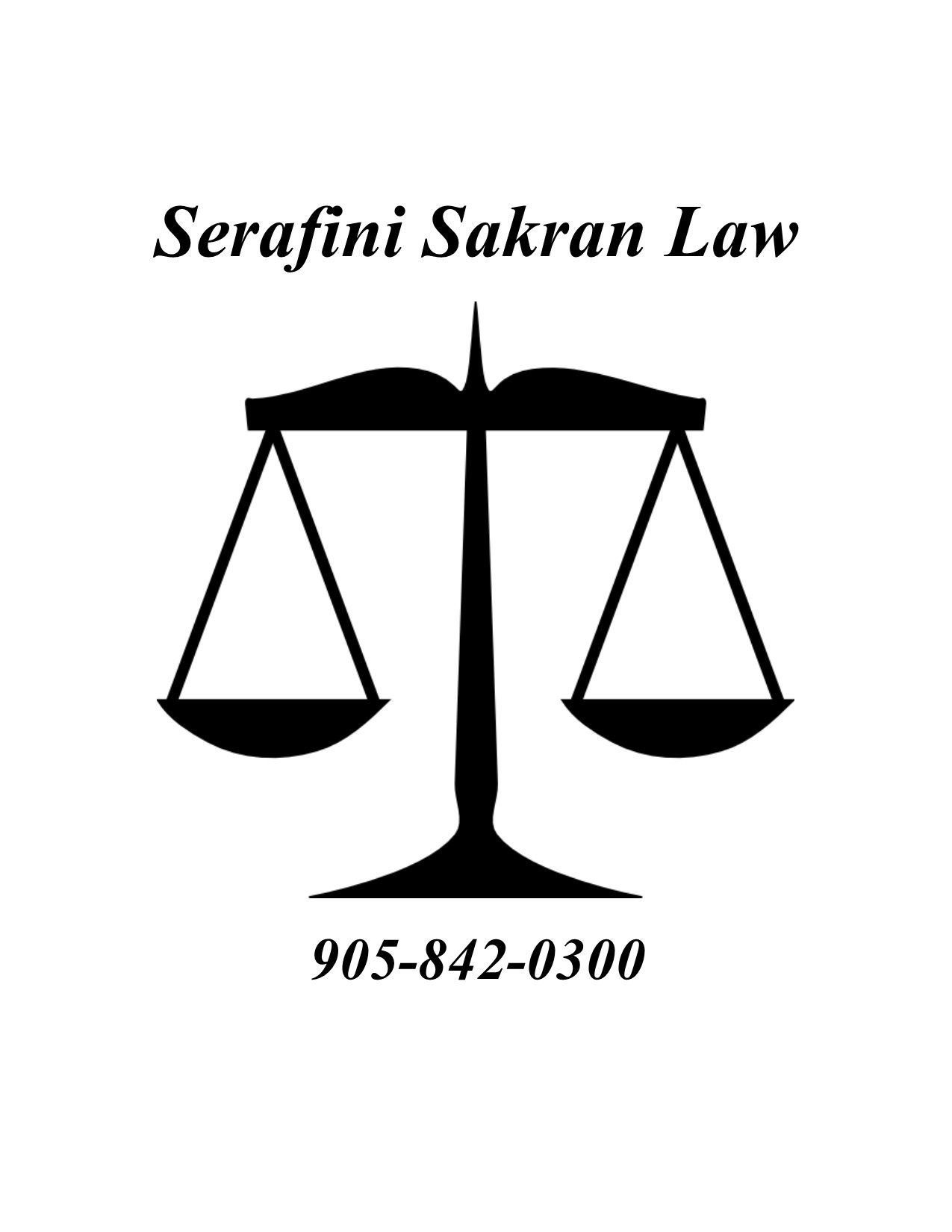 Photo Gallery
View the 2019 Charity Golf Tournament photo gallery by clicking on any of the photos below.